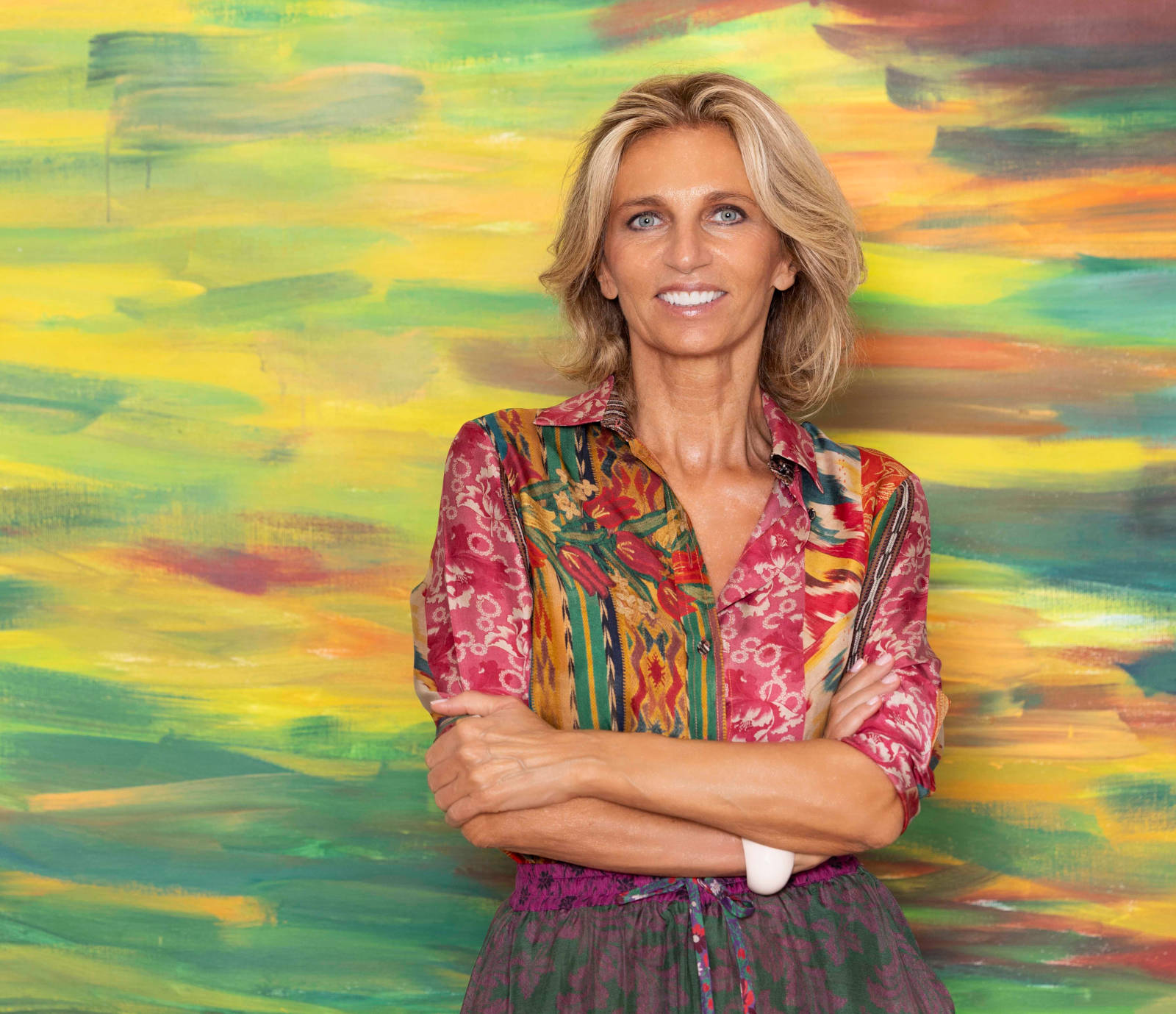 About us
Established by Elena Tettamanti, architect and expert of applied arts, Eight Art Project is focused on the organization of cultural events in contemporary art and design.
---
The mission of Eight Art Project: to be a cultural enterprise
Eight Art Project selects themes of contemporary art and design that have not yet been shown to the general public; creates a project around the subject; shares the project with institutions which make available their facilities and networks for its realization.
---
Elena Tettamanti
Founder of Eight Art Project, she has concentrated her work in contemporary art and design.
She is the President of Amici della Triennale.
In 2011, she organized an exhibition at the Sala delle Cariatidi of Palazzo Reale in Milan dedicated to artist Roberto Ciaccio and collaborated with curators Remo Bodei, Kurt W. Forster and Arthur Schwartz.
In 2014, she set up the exhibition "Copper Crossings. Copper Shapes in Contemporary Art, Design, Technology and Architecture" held at the Triennale of Milano, of which she was both creator and curator.
In 2015, she coproduced with My.Prototype the exhibition "February 30th… be inspired!" shown at Museo della Scienza e della Tecnologia of Milan.
---
photo © Filippo Avandero